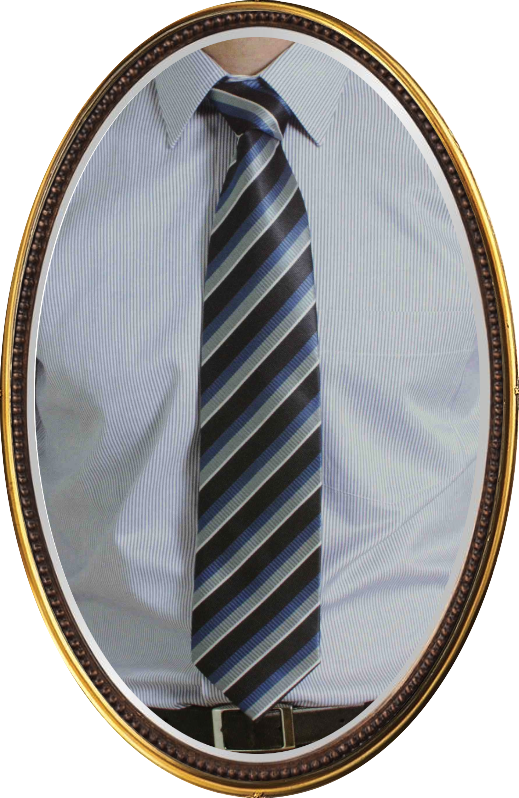 Shirts made to measure
We design your tailored men's shirt individually tailored to your personal body shape. Choose your favorite fabric from the selected fabrics of the best weavers.
Complete exclusive, bespoke features such as removable collarsticks, monograms, embroidery and more.
ORDER TAILORED SHIRTS FROM ZURICH TO GENEVA
At PRINCE TAILORS,

you can choose exactly the one that suits you best

500 fabrics. The fabrics are high quality material from the UK and Italy.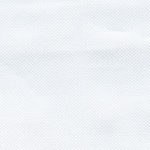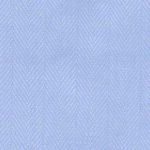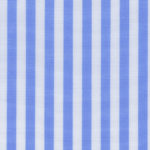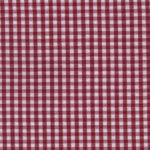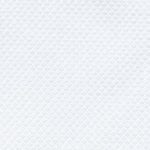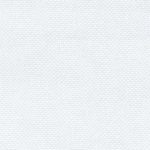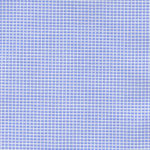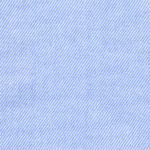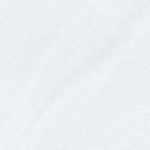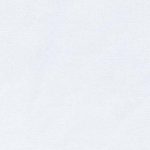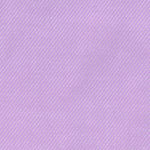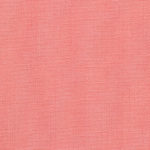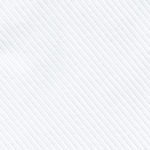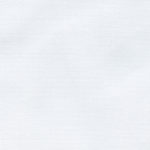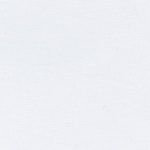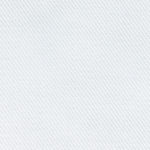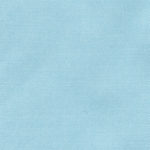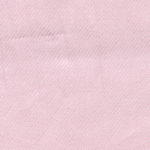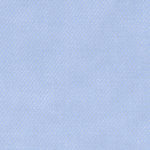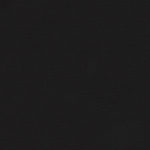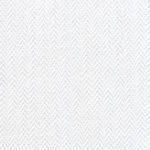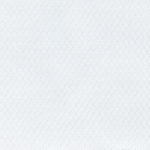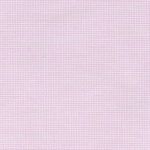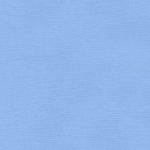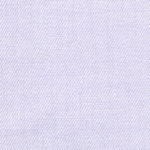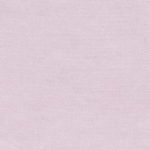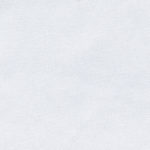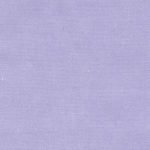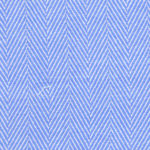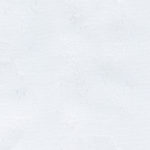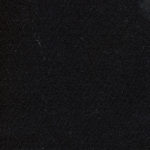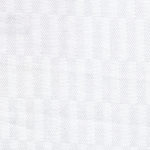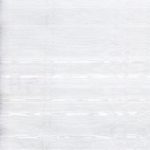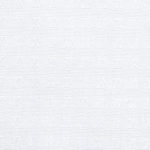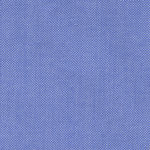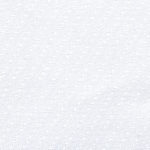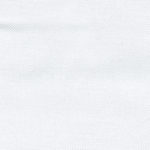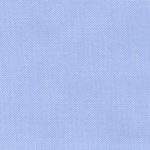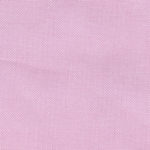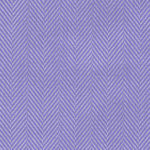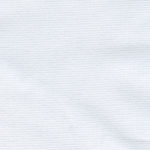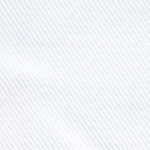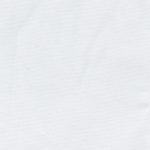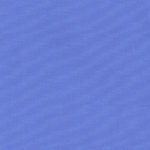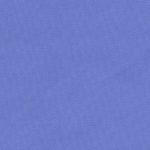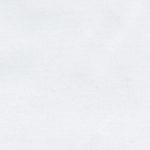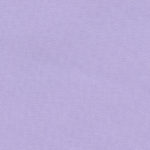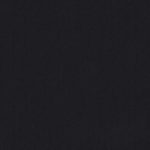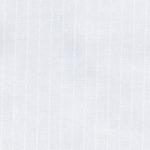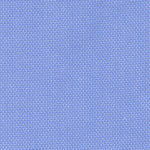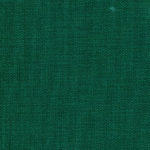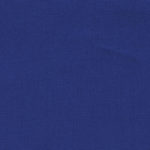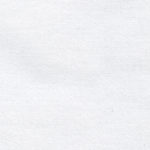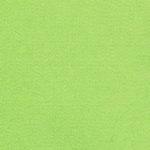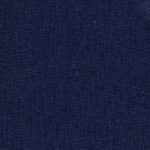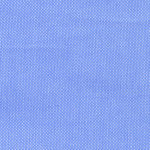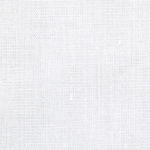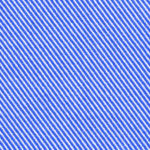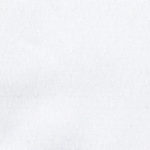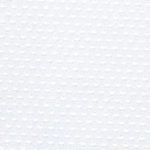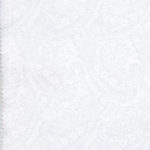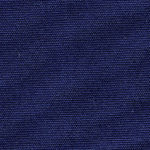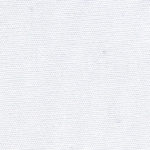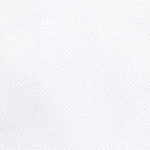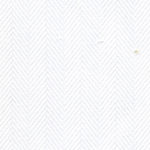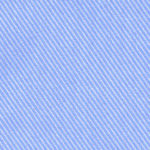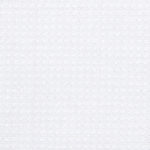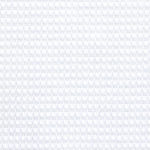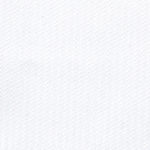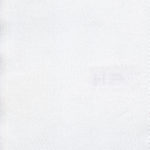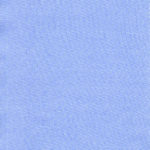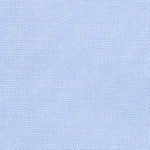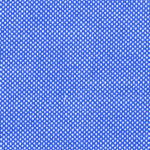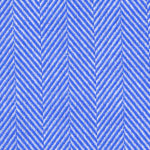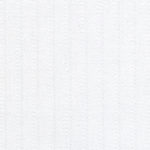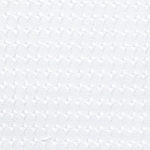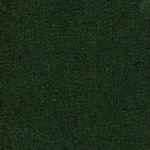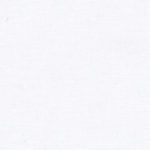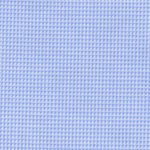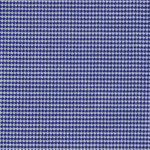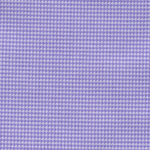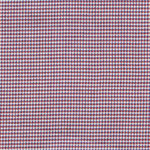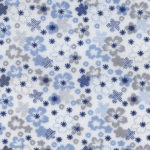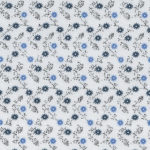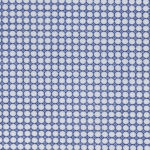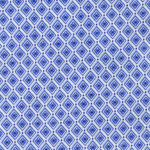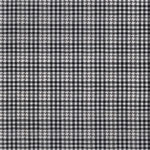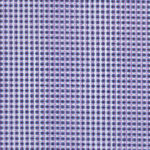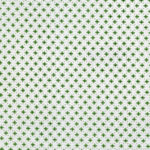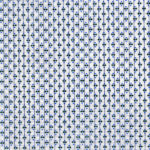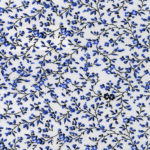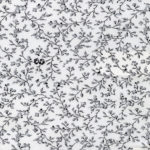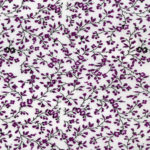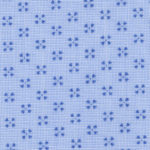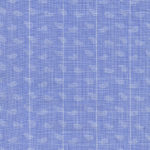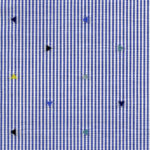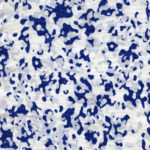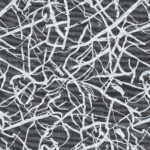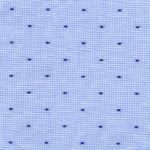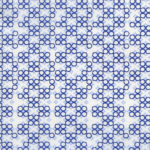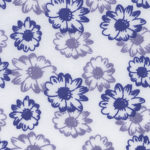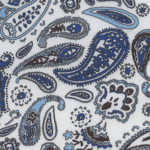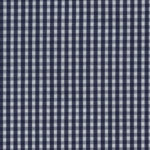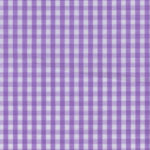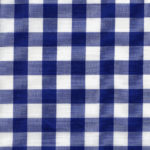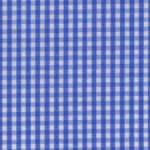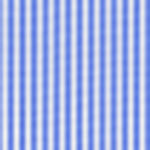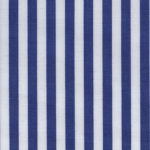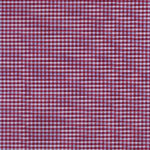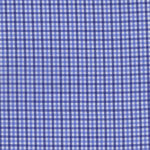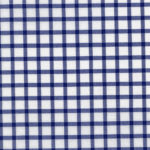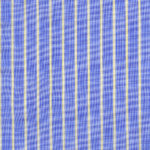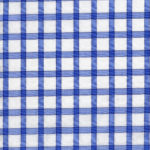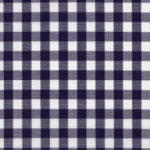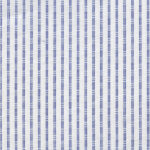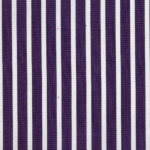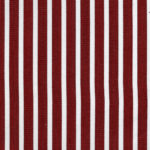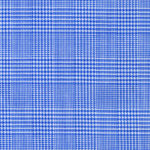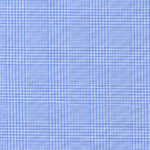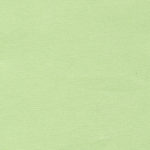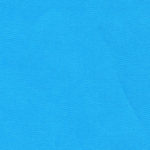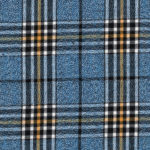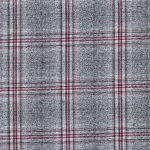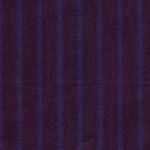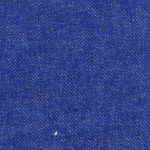 100% hand made to measure
100% natural fibers cotton
Over 500 high quality fabrics selection
Measure: 13 body measures
Individual choice of cut and details
Cuts and models (Slimfit / Standard / Loos)
Business shirts from CHF. 85.-
Exclusive shirts from CHF. 125.-