Your suit according to your individual wishes
We cut exclusive bespoke suits according to your individual wishes. Prince Tailors serves in 16 countries with many prominent private and corporate clients.
Custom-made clothing is the expression of a character that stands out from the crowd. If you have developed your own taste, you want to express it in your own way and do not compromise.
"The man of the world only wears a tailored suit". If you are looking for men's suits that are tailor-made, perfect to the smallest detail, meet your own taste and meet your own high quality standards, then Prince Tailors is the right choice.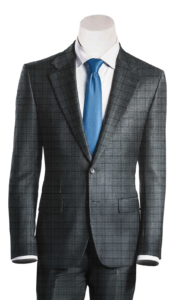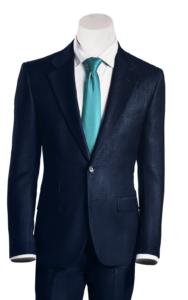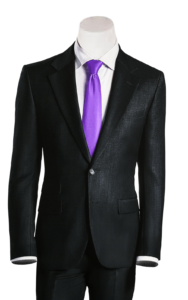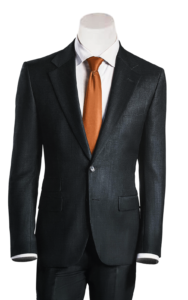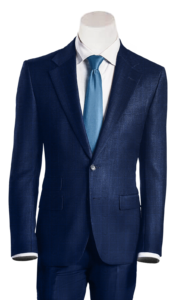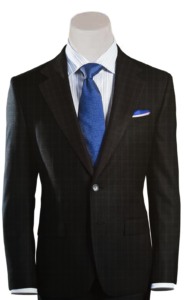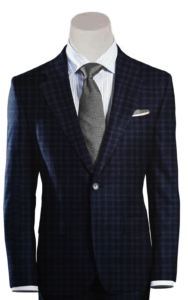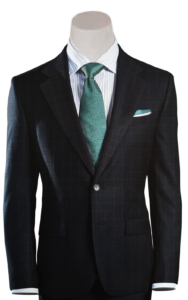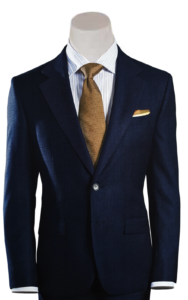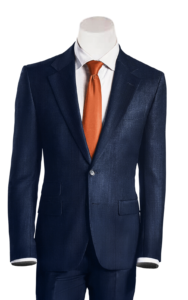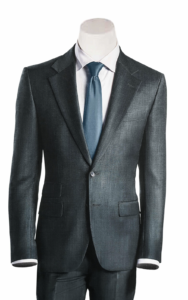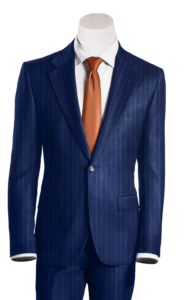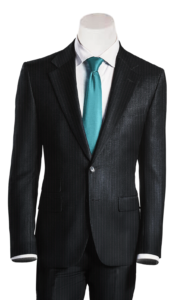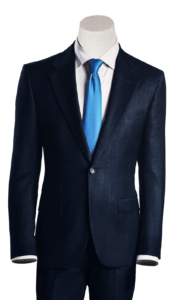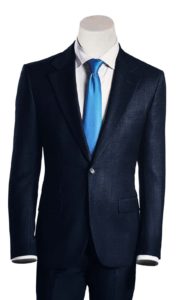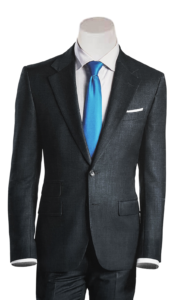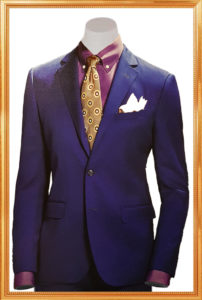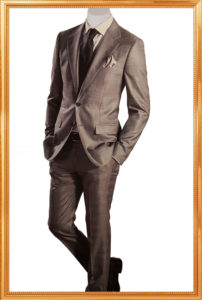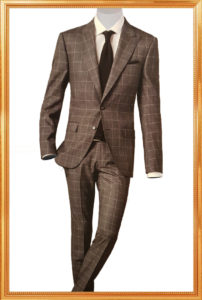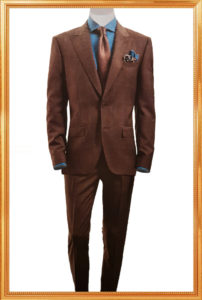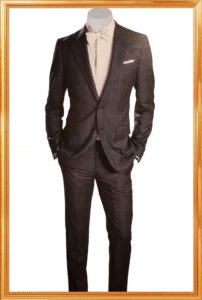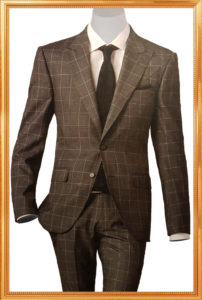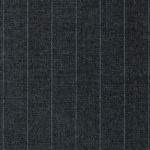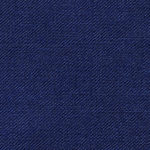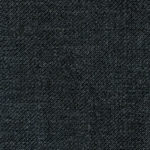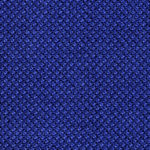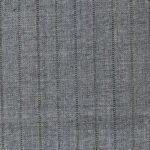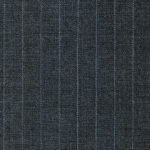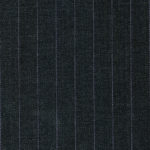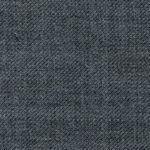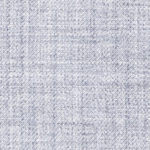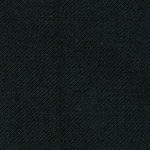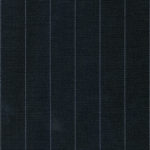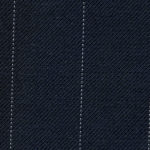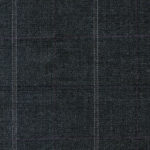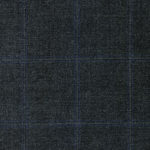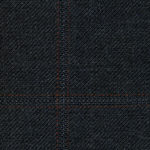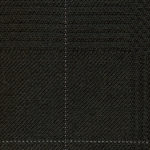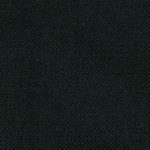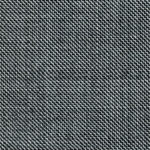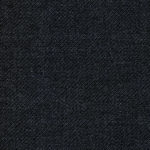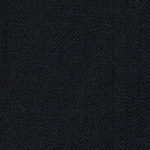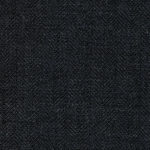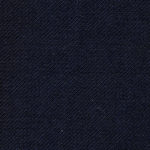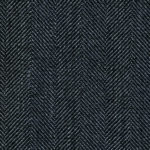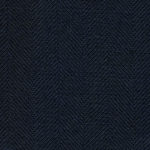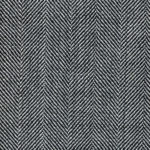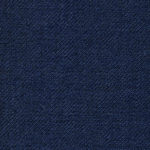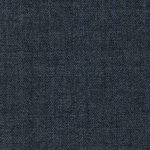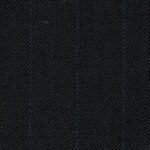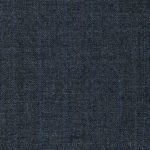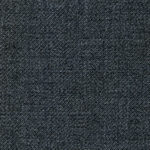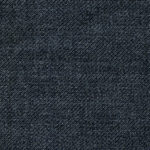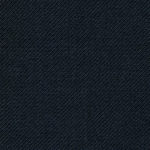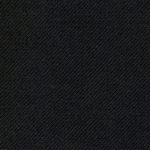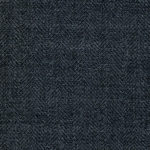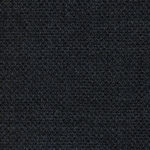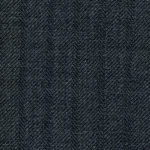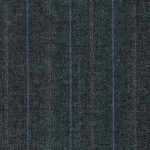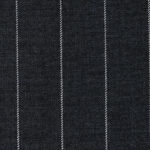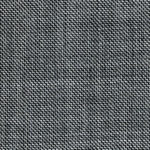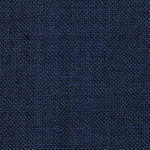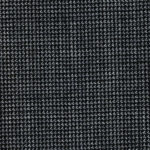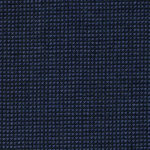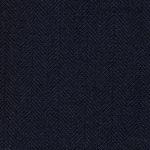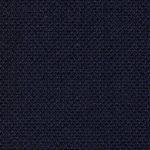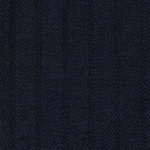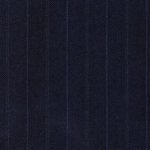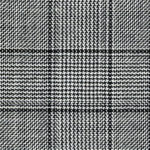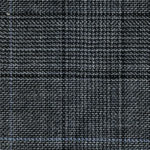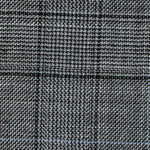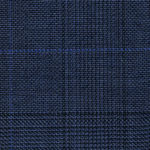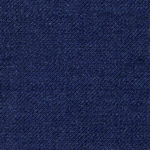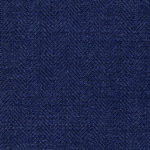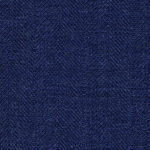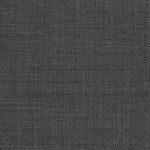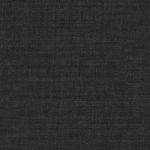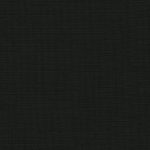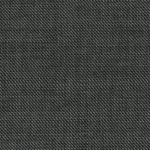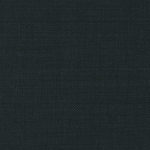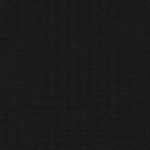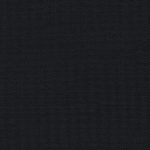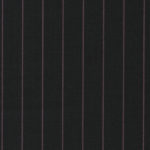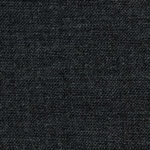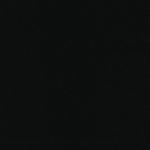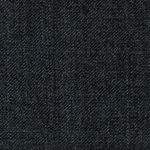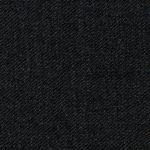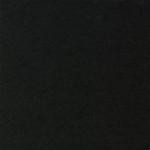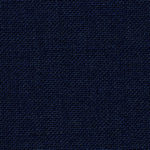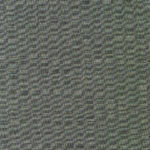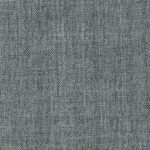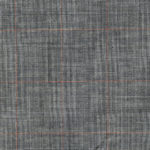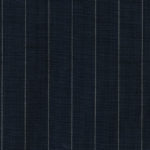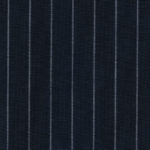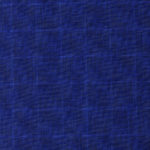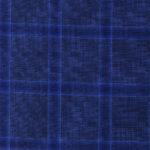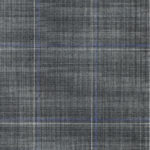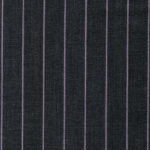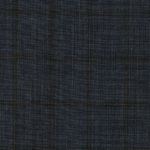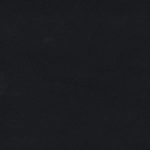 Door step service in all canton
Just make an appointment and a specialist will come to your home or office
100% wool, marzoni, cerruti, barberie fabrics etc.
1000 high quality fabrics selection from Italy & UK
Cuts and models as desired (Slimfit / Standard / Loos)
Delivery within 3-5 week
Premium Business Suit

CHF. 1190.-

Instead CHF. 1600.–

Exclusiv Business Suit :

CHF. 890.-
Instead CHF. 1200.– 
Daily Business Suit

CHF. 590.-
Instead CHF. 800.-
PRINCE TAILORS offers you a wide range of options for designing. PRINCE TAILORS also delivers throughout Switzerland, regardless of whether you want to wear a suit to Basel in Lausanne.
You also have the opportunity to try on the suit and pay only if you are really satisfied with the result.