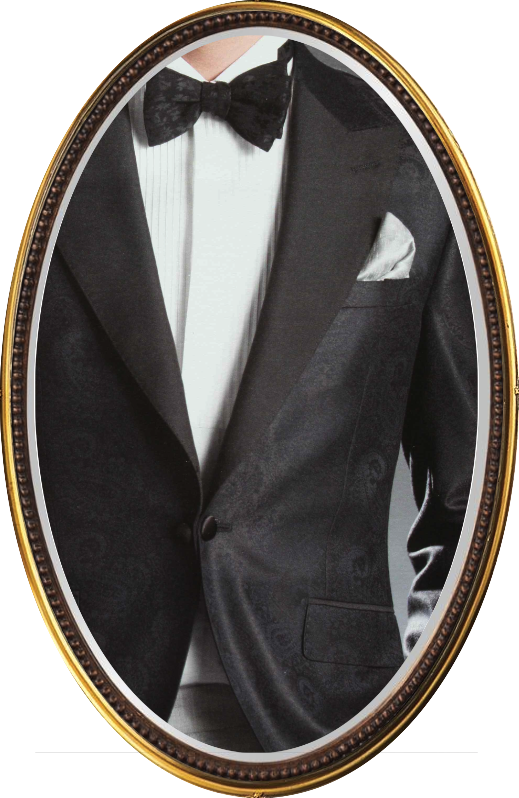 Tailor – made tuxedos offer a better individuality
With us you can choose from a variety of fabrics, cuts and colors. Realize your taste in your own unique way.
No matter if you need a wedding suit in Lucerne or a tuxedo in Bern – PRINCE TAILORS will tailor a variety of garments for you.
Just make an appointment and a professional Tailor will come to your home or office and take perfect measurements. As a basis, Prince International works on the basis of 24 measuring points, ensuring a perfect fit.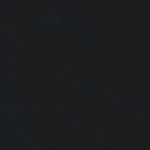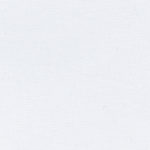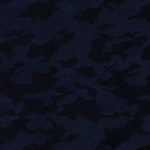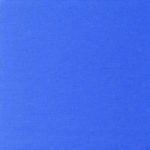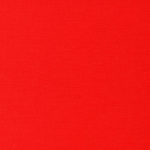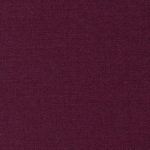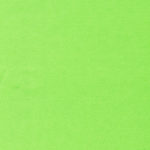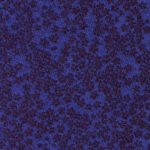 The perfect fit
100% wool & marzoni, cerruti, barberies fabrics etc.

1000 high quality fabrics selection from Italy & UK

Cuts and Style : Slimfit / Standard / Loos

Delivery within 3-5 weeks
Standard Smoking from CHF. 700.-
Exclusive tuxedo from CHF. 1200.-